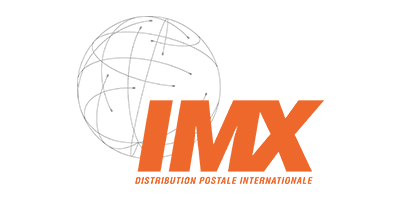 IMX France is a private post specialized in the dispatch of international parcels. An alternative post, authorized by ARCEP.
IMX France enjoys a unique position on the French market for logisticians and e-merchants and represents a very serious alternative to other public and private postal operators.
IMX France consists of three entities, each of which corresponding to each phase of development of a package shipping activity.
– happy-post.com allows individuals and small businesses to send parcels worldwide by dropping them in pickup stores.
– Colisexpat.com allows buyers worldwide to order on French and European sites not delivering to their country of residence, to receive their orders to a French address and then to get delivered. An innovative solution for e-merchants not to lose international sales or to test a market.
– IMX is the operator of e-merchants and logisticians with a more inportant daily volume of shipping.